Assorted Publications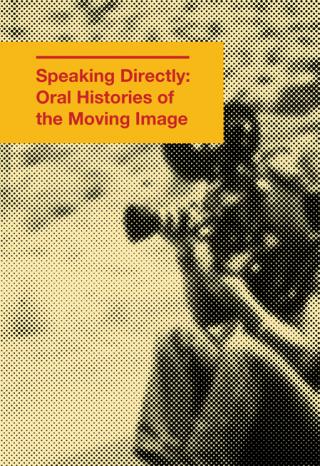 "Chris Kennedy and Tomonari Nishikawa." Cinematograph vol. 7: Speaking Directly: Oral Histories of the Moving Image. Edited by Federico Windhausen. San Francisco Cinematheque, 2014. pgs. 130-158.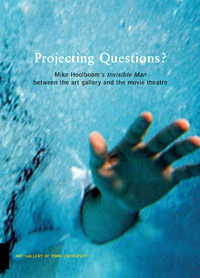 "Searching for the Invisible Man." Projecting Questions? Mike Hoolboom's Invisible Man between the art gallery and the movie theatre. Edited by Michael Maranda, Art Gallery of York University, 2009, pgs. 50-62.
Full text here.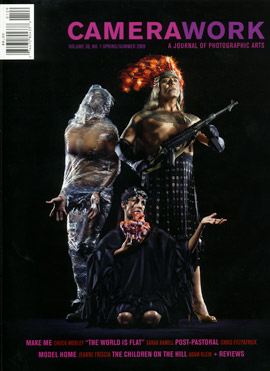 "Temenos 2008: A Place Apart" (w/Sarah Robayo Sheridan), Camerawork, Vol. 36 No. 1 (Spring/Summer 2009): 38-39.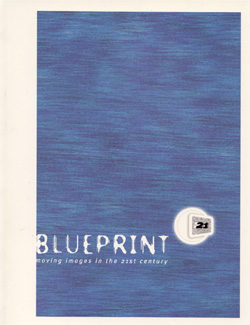 Editor (w/ Tom Taylor), Blueprint for Moving Images of the 21st Century. Exhibition Catalogue. Pleasure Dome, 2003.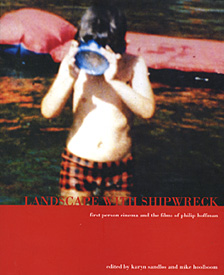 "Blind Spots." Landscape With Shipwreck: First Person Cinema and the Films of Philip Hoffman. Edited by Karyn Sandlos & Mike Hoolboom, Images Festival, 2001. pgs, 191-193.